Build better applications with curated visuals
Stocksy provides a simple REST API that enables you to integrate high-quality images into your innovative applications and services.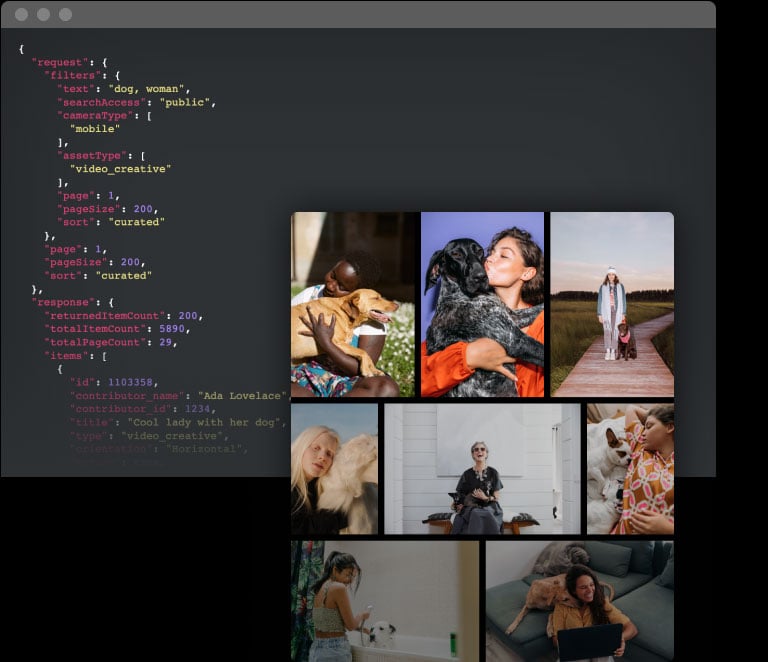 Easy access to inclusive visuals
Stock photos and videos are not all created equal. Our collection has always been a cut above, aiming to reflect the diversity, complexity, and evolution of modern culture. Enrich your user experience with high quality visuals created and curated by real people.
Advanced search with no filler
Provide advanced, intelligent search experiences within your applications by accessing Stocky's advanced metadata search facets. Search by facets to easily surface relevant, curated content.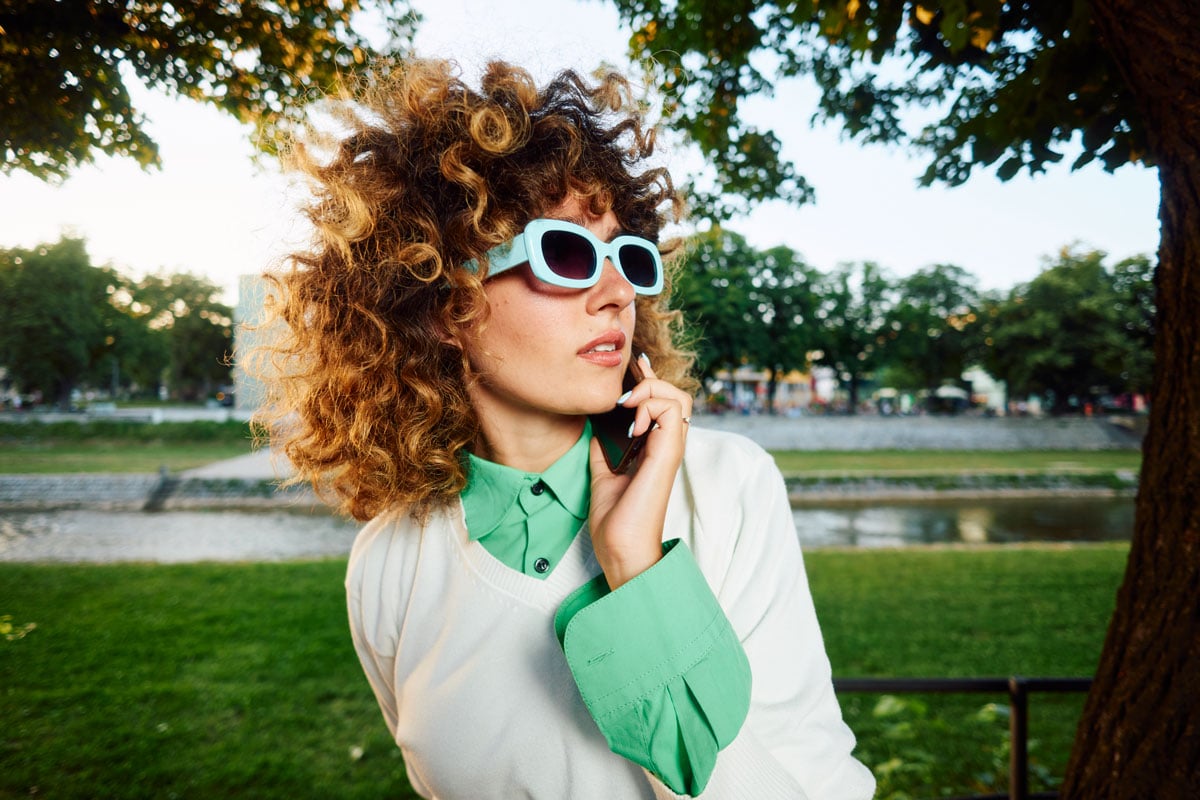 Streamline your workflow
Integrate Stocksy's photo and video library into your Digital Asset Management platform and licensing workflow. Search, download comps, license content, retrieve your purchase history, and view asset metadata — all within your favorite content management system.
The entire Stocksy collection is 100% exclusive, hand selected for quality, and curated daily.